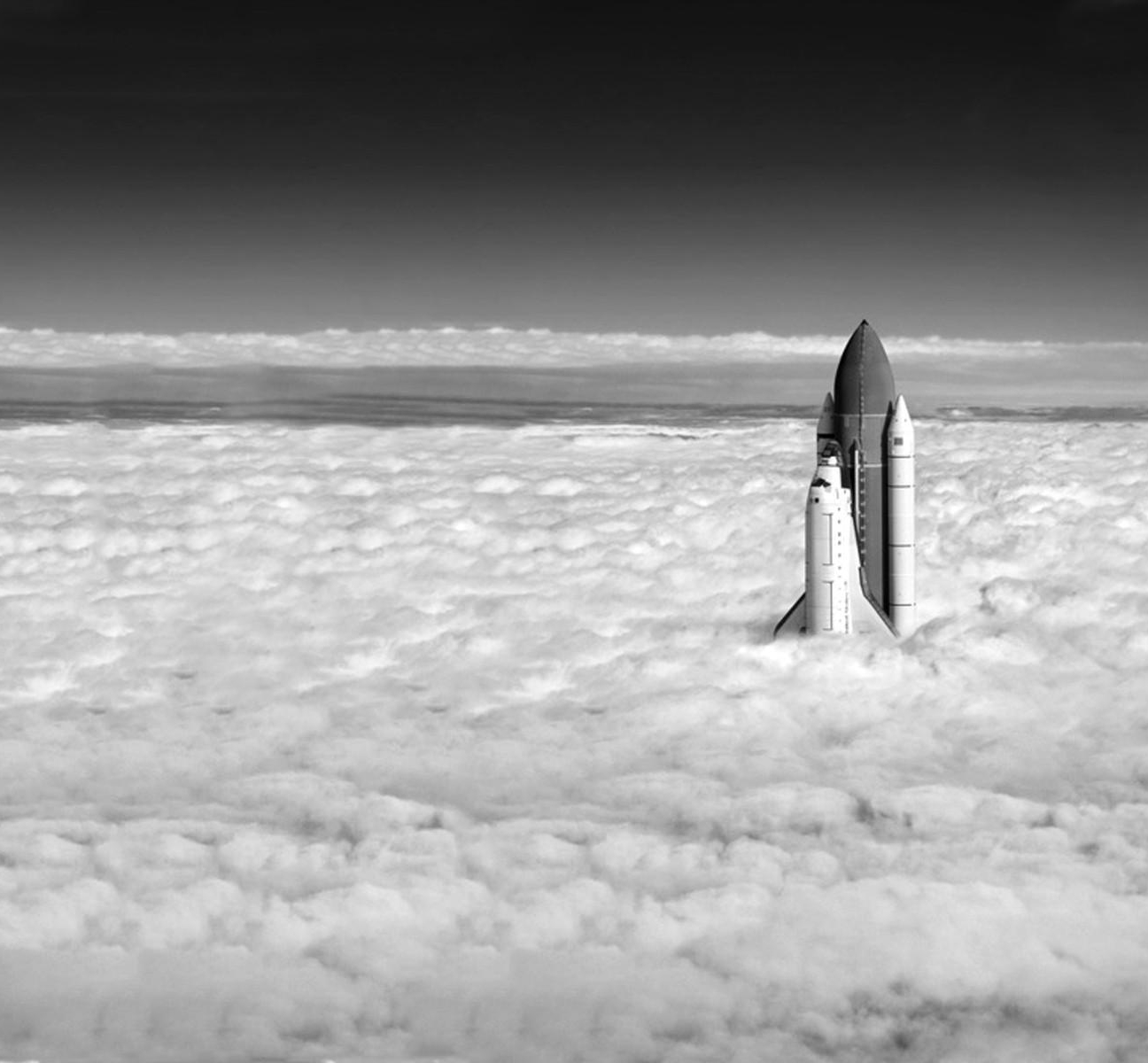 Sustainable. Scalable. Profitable. REvenue strategies.
GROWTH SOLUTIONS
Love the peaks but hate the valleys in your revenue? Do you crave a predictable revenue system that grows each and every month? Want to grow your top-line without decreasing your bottom-line?
At Keys to Growth we offer fractional CRO services tailored to create a predictable and scalable revenue system without the need for expensive marketing tactics and sales capital.
We work with emerging growth and mid-market business-to-business cloud software companies that want proven and sustainable ways to scale revenue.
We focus on 3 areas of your business; Demand Generation, Direct Sales and Channel Sales.
Fill the Funnel
Are you using the most expensive capital (humans) in your organization to fill the top of the funnel? Our proven demand generation strategies reserve your human capital to engage buyers at the exact right time.
Cohesive Messaging
Would you like to reduce your sales cycle? On average, 70% of your prospective buyers engage in a buying cycle without ever contacting you. We help you create a cohesive message that streamlines your prospects buying cycle.
ROI Sales
Do you know what the ROI is for your customers? On average 90% of buyers make their buying decision based on their return on investment. Does your solution have a clear path to profitability that your customer can buy into?
Consultative Selling
Want to increase your close ratio? The key to increasing your close ratio is by aligning with the buyers needs. This requires a consultative sales approach that solves the pains of your buyer.
Channel Creation
There are many forms of channel partner programs, ranging from OEM, ISV, strategic alliances, VAR's, implementation only partners and affiliates to name a few. We help you create your long-term vision for the channel partner program and then align the proper programs to the vision.
Channel Alignment
Are you feeling a misalignment with your channel? There are three easy steps you can take to care and feed for your partner community. We can help you create that world class channel you desire.
About
Keys to growth was created by Adam Ross to help software companies create sustainable, scalable and profitable revenue systems. In the not too distant past software companies could succeed in sales by simply putting in place the right mix of good hiring, training and sales rep motivation. While these are important, they are only the basic building blocks of a successful revenue system.
We believe you can no longer achieve rapid and scalable growth without embracing a systematic, repeatable and data driven approach to building and cultivating your sales operation. This approach is how Adam, the CEO and founder of Keys to Growth has replicated his success from company to company over his 25 year career.
"Growth is never by mere chance; it is the
result of forces working together."
I fell in love with software in 1991 while working for a CAD/CAM software company. I have spent my adult life working in software companies, focusing on marketing, channel sales, direct sales and operations.
I was employee 13 at SalesLogix where we grew from $0 to $108MM in revenue in 5 years and took the company public. This is where I learned the value of amazing leadership and mentors.
After the acquisition of SalesLogix by Sage Group, I went on to oversee all channel partner management, revenue production and services for the $100MM CRM division. This is where I got the chance to put my leadership skills to the test with 400 employees across North America.
In 2004, NetSuite recruited me as their global VP of Channels to create the first ever SaaS VAR channel. In two short years at NetSuite my team established a channel program with 350 partners and $30MM annual run rate of revenue.
I later went on to join the Infusionsoft team as the VP of Global Sales. Here I was tasked with creating a direct and channel sales program. We were successful in creating a hybrid model that grew Infusionsoft revenues from just over $1MM ARR to over $20MM ARR in two short years.
I have learned over my 25-year career that if you want exponential revenue growth you have to create a sustainable, scalable and profitable revenue system . I have used this system to achieve explosive and scalable revenue growth at every company I have been a part of.
You can view my full profile here.
RESERVE YOUR FREE GROWTH CONSULTATION
I look forward to engaging with you to discuss your revenue growth goals.